Welcome to Rockbottom
from
Mustard Sprout Media LLC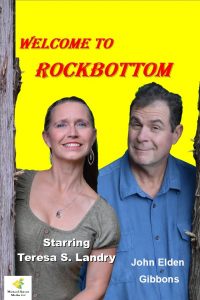 Directed by John Elden Gibbons
Starring: Teresa S. Landry
Run Time: 25 Min.
Empty nesters' mid-life crisis leads to mystical mishaps and comedy in the woods because "Strange things happen at Rockbottom."
"Welcome to Rockbottom" is a stand-alone pilot-style short film. Stan and Betty Rockbottom are characters created by John & Teresa Gibbons for their paper log (Plog /FanZine – "Rockbottom Tattler": 3000 units circulated to date).
John Gibbons is the grandson of the writer and actor Euell T. Gibbons of Grape-Nuts Cereal fame, best known for his wild-food books – Stalking the Wild Asparagus, Stalking the Healthful Herbs and Stalking the Blue-Eyed Scallop.
"Welcome to Rockbottom" can be viewed during a lunch break on a mobile device or anytime for a quick laugh. This film is a pilot run toward a full-length feature. The upcoming feature will combine comedy with sci-fi, fantasy, magic, and mythical creatures.
Younger groups – Millennials and Gen-Zers – will enjoy laughing at the Boomer mentality and the ever-changing conflicts between the generations in this light-hearted farce. The current trend toward short, connected skits is filled with this film.
Mustard Sprout Media LLC. is on track to deliver 40 original productions over the next year, including "Welcome to Rockbottom.".
E-Mail: MustardSproutMedia@Mustardpath.com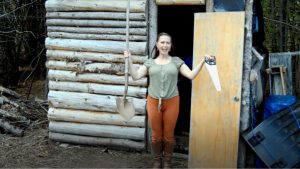 Betty finds Tools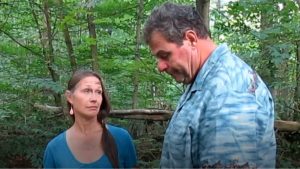 You wrecked our van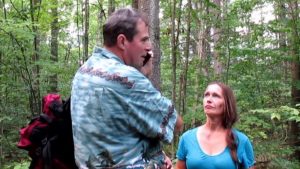 No, we don't have any money.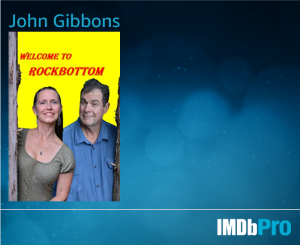 Click for Our IMDb Page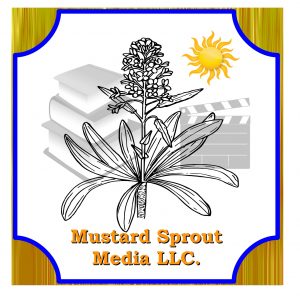 30 N Gould St
Ste N
Sheridan, WY 82801
USA
E-Mail: Mustard Sprout Media@Mustardpath.com